How To: Style Rice Chains

Are you looking for a more ways to wear your favourite charms? Our super chic & versatile Sterling silver rice chains might just be what you're looking for.
Crafted in Sterling silver, and available in
100cm
and
60cm
lengths, rice chains have long been our Emma & Roe stylist's secret weapon.
The smooth polished finish ensures the piece is comfortable for all day wear, and the bolt clasp gives you piece of mind that your treasured memories are secure.
We show you 6 ways to style the rice chain to create an endless number of looks using charms from your own collection.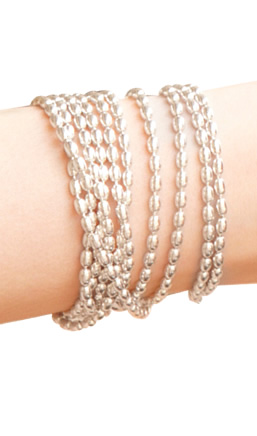 Look 1: Wrapped & Plain as a bracelet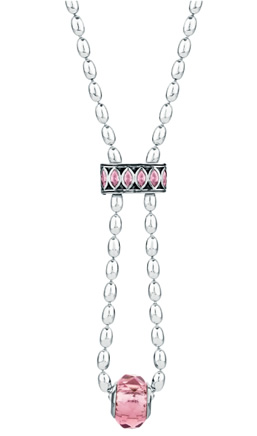 Look 2: Double stopper & feature charm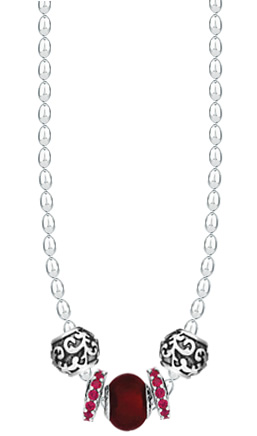 Look 3: Long with loose charms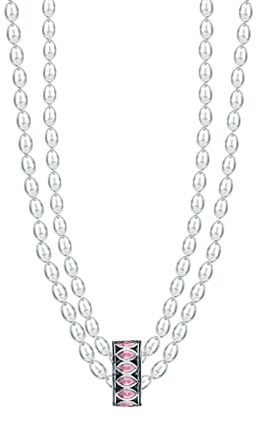 Look 4: Double Over with Double stopper (100cm)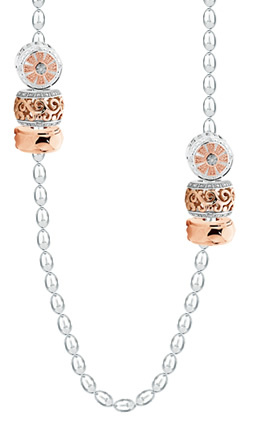 Look 5: 2 Stoppers with 2-3 charms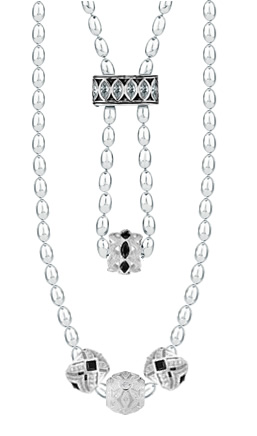 Look 6: Doubled over with feature charms