You Complete Me: Charm Accessories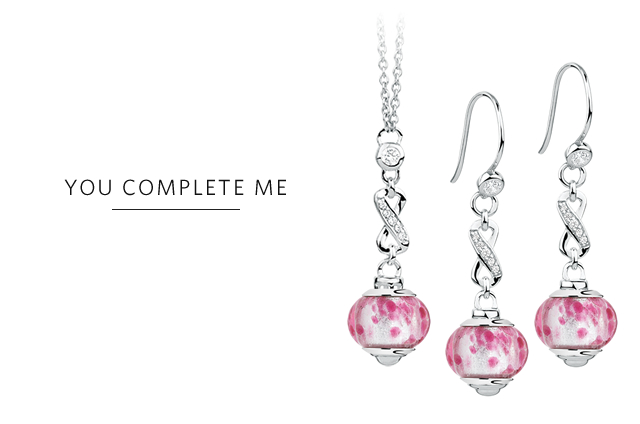 Creating your own bespoke look doesn't stop with charms! At Emma & Roe, we offer chains, pendants and earrings – all with room to add your favourite charms to create something new, and uniquely you.
Styling a chain or pendant with earrings is all about completing your look, so it's best to start by matching colours and metals found in your current charm collection. But the beauty of these pieces is that they can change with your mood or style, so try experimenting with new metals, colours or diamonds and gemstones to match other jewellery or clothing in your wardrobe.
Lookbook
or
Stacking 101
article.