Reviews

Your journey is important, and should be highlighted by jewellery that is worthy of telling your story. Help inspire other charm lovers by following our simple steps and top tips to write your review.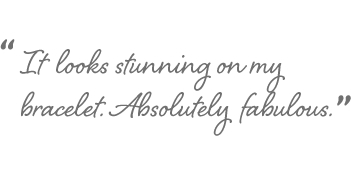 Login
to your account or
register now
to start reviewing.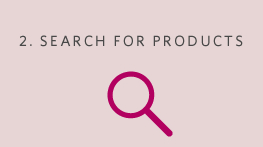 Use the search box at the top right, or view past orders in
your account
.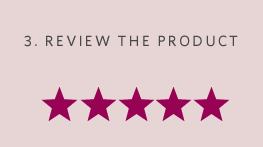 Click 'Write a Review' and share your thoughts with other charm lovers!

---
Wear it!
How does it look on? What does it go with? Did you get a nice comment from a passer-by? You'll have more to write about once you've worn it out and about.
Tell it like it is
Your experiences will not only inspire other customer's purchases, but it also helps us learn what you love, and why!
Keep on topic
Focus on the product. Don't mention competitors, or the specific price you paid. Avoid writing about customer service – please
contact us
directly instead.
Stick to the Guidelines
We will only publish reviews that meet our
content guidelines
. Make sure you read them carefully before submitting your review.
All reviews are subject to our content guidelines and terms and conditions. It usually takes a few days for your story to be moderated and published. On submission you will receive an email confirmation. Once your review has been posted, you will receive a second email confirming that it has been accepted, including a link to your review. If we can't post your review you'll also received an email notifying you of this. Your submission will not be edited by Emma & Roe, but simply removed if they do not meet our content guidelines. This includes submissions that include personal information, such as full names of people who are not public figures, phone numbers, specific physical addresses or email addresses.