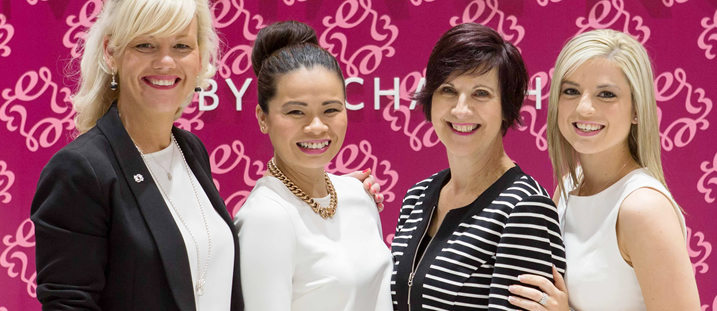 CAREERS AT EMMA & ROE
Emma & Roe is a brand that wants to start a conversation. We believe everyone has a unique story to tell including the story of your own. Our storytellers do more than sell jewellery. They inspire and excite, and we need fashion conscious professionals to continue the conversation. Whether it's in the role of a Sales Professional, Manager In Training or Manager we are engaged in helping our customers create unique pieces that are fashionable and fun; that make her the centre of the conversation with others.

The journey starts now with you. We'll be here, to create your story with you, one treasure at a time. We know that you are always looking for ways to express and share who you are. Uncover your passion and join our team of inspired stylists and help craft pieces people will talk about with our collections of charms, bracelets and matching jewellery designed to get her noticed.
The role as an Emma & Roe Sales Professional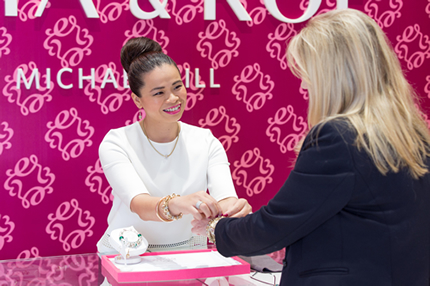 Emma & Roe sales professionals are our most esteemed and cherished assets of the Emma & Roe business. Through our consultative fashion forward approach, we help women to create their own style story with our quality and hand crafted pieces.

It is our goal to 'elevate her everyday' through our unparalleled designs and pieces that spark unfolding stories. We celebrate her memories but also highlight today and what is to come. We are always ready to connect on her terms, inviting her in to create, to discover and to chat.

Emma & Roe is a place where she can be inspired to express her style, her lifestyle through charms, bracelets and jewellery. If you value fashion and self-expression, and enjoy delivering personalised service while building authentic relationships we encourage you to join us.
The role as an Emma & Roe Manager In Training / Store Manager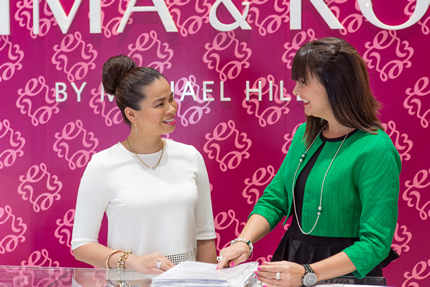 At Emma & Roe, we believe everyone has a unique story to share, including your own story. Our leadership teams consist of sales driven professionals who encourage authenticity and are trusted confidants to our teams of sales professionals. The role as a Manager In Training and Store Manager is to develop stores to achieve company sales targets and to drive profitable business growth.

As retail leaders we create connections and invite self-expression while mentoring a team of staff within our new store environment. Every day is special presenting opportunities to coach and develop our staff to bring out their best.

If you are interested in pursuing a career in retail management with a growing business offering internal promotional opportunities we invite you to inspire, excite and apply with us today.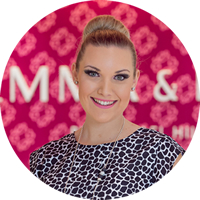 "Joining a new business like Emma & Roe is so exciting. As the business unfolds and develops so does my journey. The opportunity to work with jewellery that is fashionable and fun embodies who I am.
I am proud to be a sales professional and love creating special moments for my customers that last forever
."
Lily Chadburn,
Sales Professional, Chermside Emma & Roe
"The network and support you get from every level including regional and general management levels are just fantastic. I get to
play & create every day
, I'm not sure if that's even considered work. Emma & Roe really allows you to express yourself."
Lee-ann Turner,
Manager In Training, Chermside Emma & Roe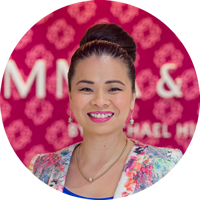 "With any career sometimes, it's about timing and the
right opportunity
. I view my position as a chance to demonstrate my credibility to hopefully one day, be considered for future roles at Emma & Roe - who knows what the future holds! The journey really matters, yours and mine including the journey of our customers, they all matter."
Grace Del Rosario,
Manager, Emma & Roe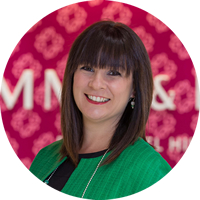 "My journey started over 22 years ago with Michael Hill as a Store Manager. I am now the Regional manager of Emma & Roe and have played a huge role in the development of the Emma & Roe retail. With
new collections, new products, new stores
and insight into the latest trends each day presents an opportunity to express ourselves and start a new story."
Adrianne Brandon,
Regional Manager, Emma & Roe